Just a few of the great models we have worked with..
The photographer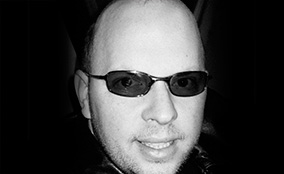 I hate writing stuff about me.. so just look at the pics.. and reference and if you have questions hit me up..
Refrences

After 10 years in the business we have created some of the top selling sites and hottest pic and videos around. Here is a quick pdf where you can see some of the models; However don't take our word for it, here is Aaliyah Love or Miss Tiffany
Web Development

Our goal is to develop and design a personality site around you. This is the best business model for many reasons,
Important Facts About Web Sites


personality sites generate income 24/7


Customers often re-bill every month so your income compounds


Many items that are not normally tax write-off's become tax write-off's with a site


Tons of extra ways to make money, with wish lists, guest appearances, web-cams, just to name a few
sales

Sales from your site are paid directly to you through a third party biller. We ask that you are able to shoot with us twice a month, and here is an example of how the pay works
30% - Non-nude & topless
40% - Nude
50% - Nude with Toys / fetish
60% - g/g or b/g
What About NON-Nude MODELING?
Sites
We do have a few non-nude site models or topless only models. To be a non-nude model you have be a 10, perfect in every way and you have to be very active with you site. Contact us for me details.
Another site we work with is Zivity. Zivity is a creative modeling site where models can be non-nude or nude. No tatoos or a ton of tattoos. Zivity is about the art and creation process and the images created from Zivity are super artistic.
Zivity
Quick Facts
Pay based on Votes
Models Must Approve Sets
Contest for extra cash
Direct Communications with Members